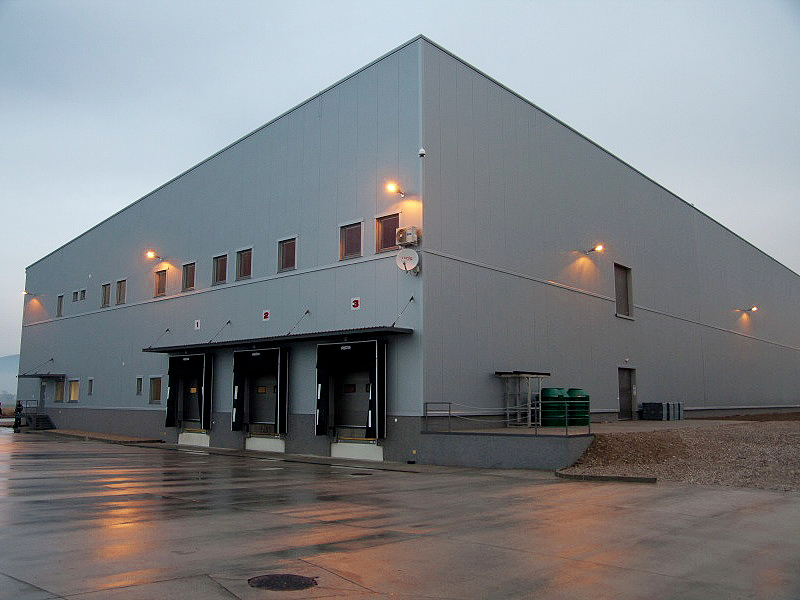 The company AGREL s.r.o. has been offering its services to growers and wholesalers since 2011.
We are among those who care about the quality of consumed food.
Our goal is therefore to store, process and supply the highest quality and freshest Slovak root vegetables and fruits in a professional and controlled way, and thus strengthen and increase the health of our country.