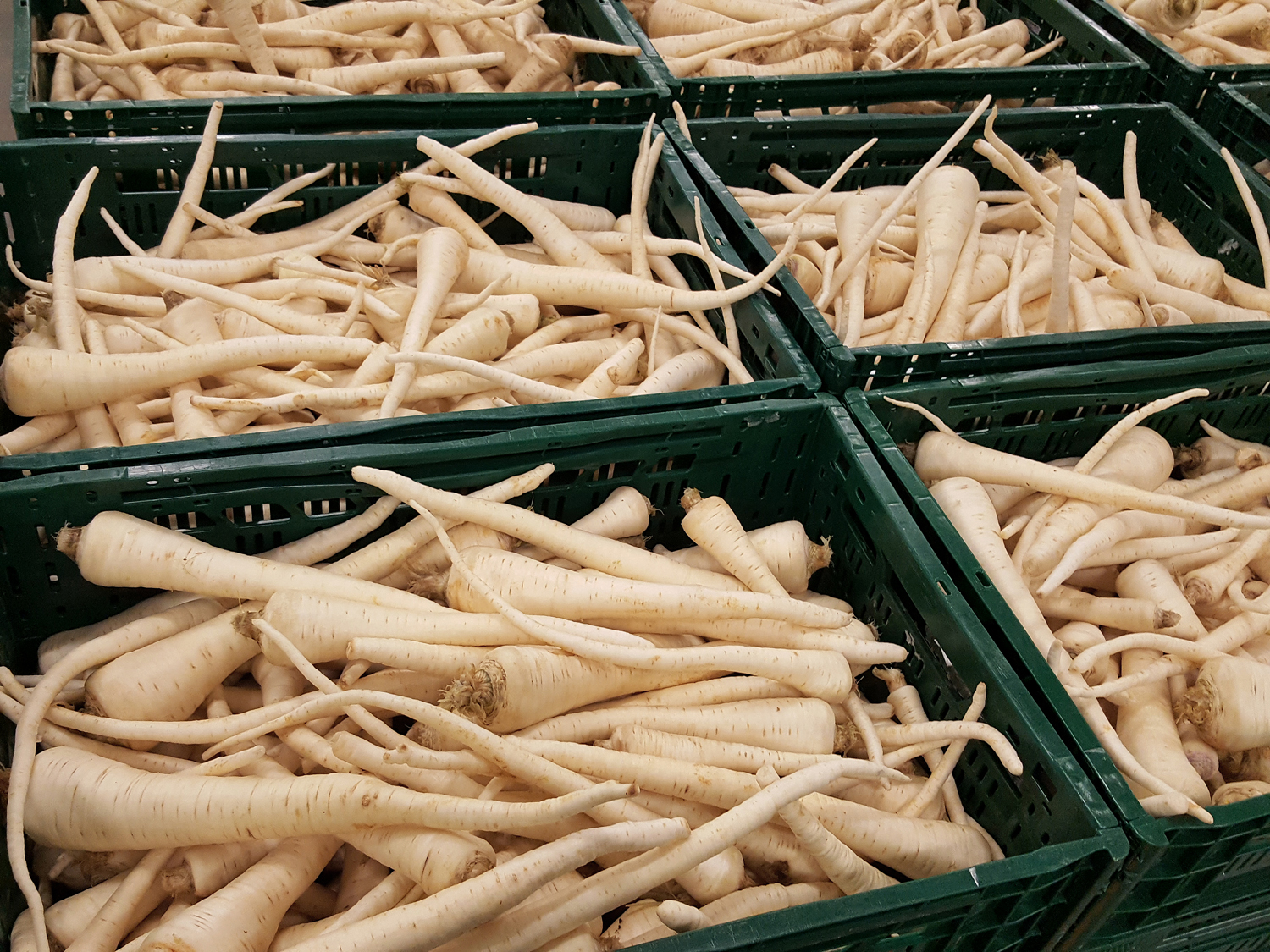 We will be happy to process stored root vegetables for you. The company AGREL s.r.o. uses the highest quality and state-of-the-art technology and machines for sorting, cleaning, washing, packing, peeling and vacuuming vegetables.
.
WASHING, SORTING, CLEANING, PACKAGING OF VEGETABLES
We can process and pack long-term stored root vegetables according to the requirements of our clients (growers, wholesale companies, commercial and food chains) in small-scale or large-scale consumer packaging.
CLEANING AND VACUUMING OF VEGETABLES
We have also expanded our offer with an assortment of peeled and vacuumed vegetables for gastronomic sector. Vacuuming is a special method of packaging in which vegetables remain fresh and juicy on average 2 times longer. Vacuuming vegetables is a way to prevent rapid spoilage, preservation of vitamins, nutritional values and the natural taste of vegetables.